RC Mission Spirits Distillery Saturday 6-24-2023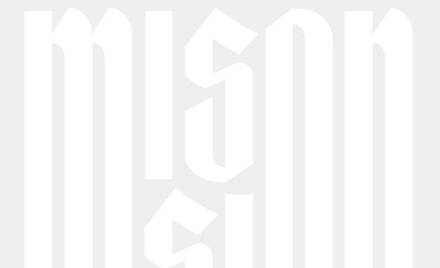 New Jersey Motorsports Park - Riders Club
Saturday, June 24, 2023
Riders Club Mission Spirit Distillery Tasting and Food Samplings
Located in the Tasting Room of Mission Spirit in Millville New Jersey
Sample the amazing cocktails for this award-winning distillery located right in Millville!
7pm – 8pm
AN ELEVATED COCKTAIL & DISTILLERY EXPERIENCE
Mission Spirits is an artisan, small-batch spirits distillery and tasting room. We produce & bottle hand crated spirits made from our proprietary fermentation, distillation, and aging processes. Using a practice, we call 'technique blending', we modify and employ a variety of different techniques, new and old, to create original flavors. We offer a beautifully designed 'modern apothecary' ambiance in our production lab and tasting room.
Tour, Tasting, & Cocktails
Meet with Mission Spirits Owner & Master Distiller, Jay Wheeler, to learn the art & science of spirit.
production, all with a custom crafted cocktail in hand. Enjoy private usage of the Mission Spirits 'Lab',
where all the magic happens and enjoy an education on spirit history, production, tasting, and cocktails.
Tasting flight of all Mission Spirits products, plus, some distilleries select samples as well.
$55.00 per person – :60 Minute Experience. Registration required!
Registration required!
This event is open to Riders Club Members Only
Not a Member? Join the Riders Club HERE

Stay over night on Property: Click HERE

Stay at Tower Hospitality:
Hampton Link: Booking Link: Riders Club
Holiday Inn: Booking Link: Riders Club
Wingate: Booking Link: Riders Club